I believe that computer skills are the best way for you to improve your standing at work, raise your income, or upskill for a better career.
With over 20 years as an educator and computer trainer in higher education, I can help you overcome your fear of technology and develop skills that will raise you to the next level and help you achieve your goals.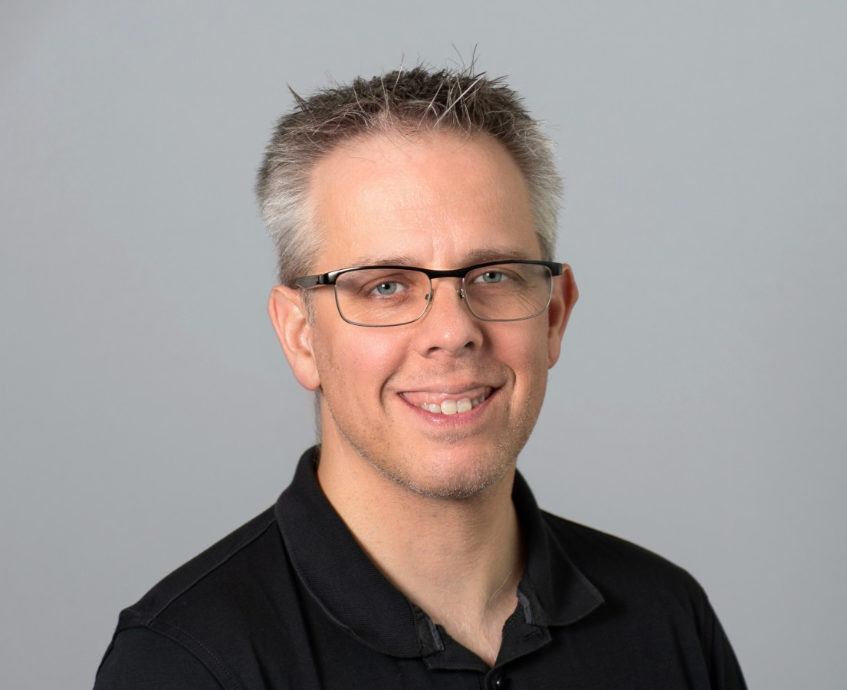 Hi, I'm Rick Henderson.
I'm a computer instructor and long-time educator with a passion for helping people develop new skills.
Learning new skills is a great way to gain confidence, be more productive, and prepare your way for your dream job.